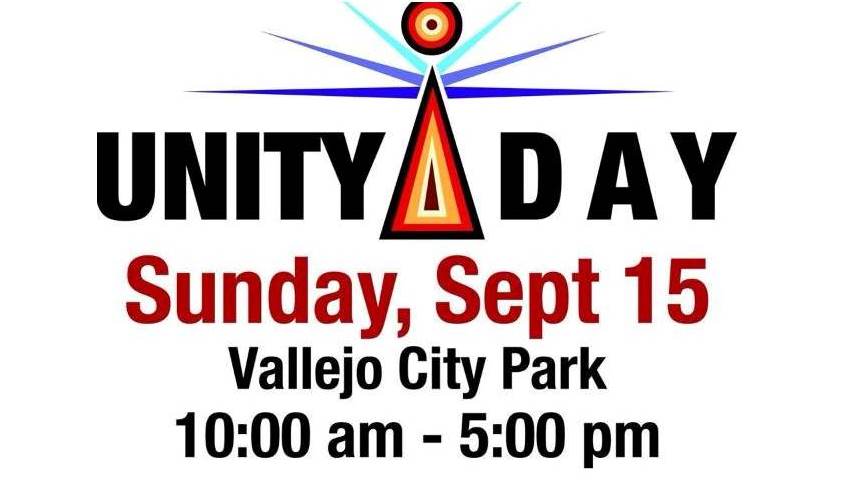 All gymnasts are welcome to attend, represent NBAA, and support unity in Vallejo!
From
http://www.visitvallejo.com/event-calendar/index.php?event=1981&cat=1
:
Unity Day 2013 at Vallejo City Park! Come join us for a day of Unity, celebrating the cultural diversity of Vallejo through music, food and fun.
NEW LOCATION
: Vallejo City Park located at Louisiana & Marin Streets. Everyone is welcome to this FREE event. Fun activities, vendor booths, entertainment and an International Food Court.
** For more details go to
www.Facebook.com/vallejotogether
Take part in learning archery with Cam Epic; Pet the animals brought by Loma Vista Farms; Meet Pancho the horse from Spirit Horse Bay Area. Entertainment on GVRD stage all day hosted by Pacific Vibes. Includes Native American, African, European, Punjabi, Latino, Tahitian and more!
Start Date:
Sun Sep. 15, 2013
End Date:
Sun Sep. 15, 2013
Time:
10:00 am - 5:00 pm
Contact Information
Phone:
707-655-5381
Address:
Louisiana & Marin Streets
City:
Vallejo
State:
CA
Zip Code:
94590
Email:
mguevara17@yahoo.com
Web Address:
www.Facebook.com/vallejotogether