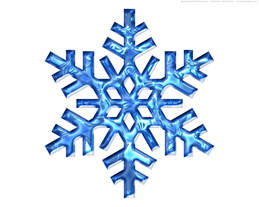 North Bay Gymnastics
presents the
2017 Winter Showcase
​12.9.2017



When: Saturday, Dec 9, 2-4 PM (first show) and 5-7 PM (second show)

Where: 415 Mississippi Street, Vallejo

Admission is 1 canned food or $1.00

From 2:00 to 4:00 PM, we feature our instructional program gymnasts, including our Sparklers, Shooting Stars, Starlights, and Padawans; our Pre-Teamers, levels 1 & 2; and our competitive gymnasts, including our JO level 3's and all of our Xcel teams, Bronze through Platinum!

Then, from 5:00 to 7:00 PM, we return to feature our Comet, Meteor, Nebula, Jedi Knight and Jedi Master instructional gymnasts; our JO Level 4's, 5's and 6's; our TOPs gymnasts; and our Optional gymnasts, JO levels 7-10!

What a way to leap into the holiday spirit!

~

Who Is North Bay Athletic Association?

​At NBAA, we are committed to improving the health and welfare of the children and teenagers of Solano County. We are a non-profit organization/public charity, and we provide accessible, youth-oriented gymnastics classes, health education, and self-improvement to Vallejo and its surrounding communities, including Benicia, American Canyon, Suisun, and Fairfield. Because gymnastics improves health, physical awareness, motor skills, self-esteem, listening skills, goal setting, and cognitive abilities, our sport teaches skills to children and teens that are essential to making healthy and sound choices throughout their lives.

NBAA is managed by a Board of Directors and Executive Board comprised of community members and parents dedicated to its reputation as an upstanding community service organization. We are organized in accordance with IRC regulation 501(c)(3), and your contribution may be tax deductible (TAX ID 68-0471217).